Sex Pistols tribute band media
Holidays In The Sun
Live at The Manchester Academy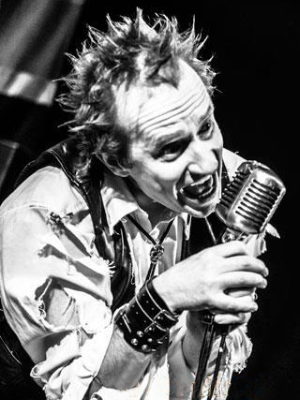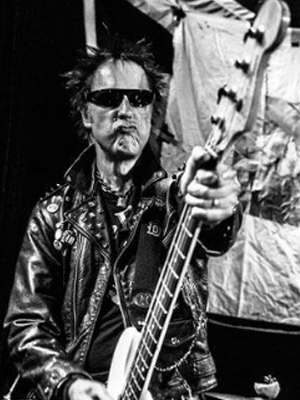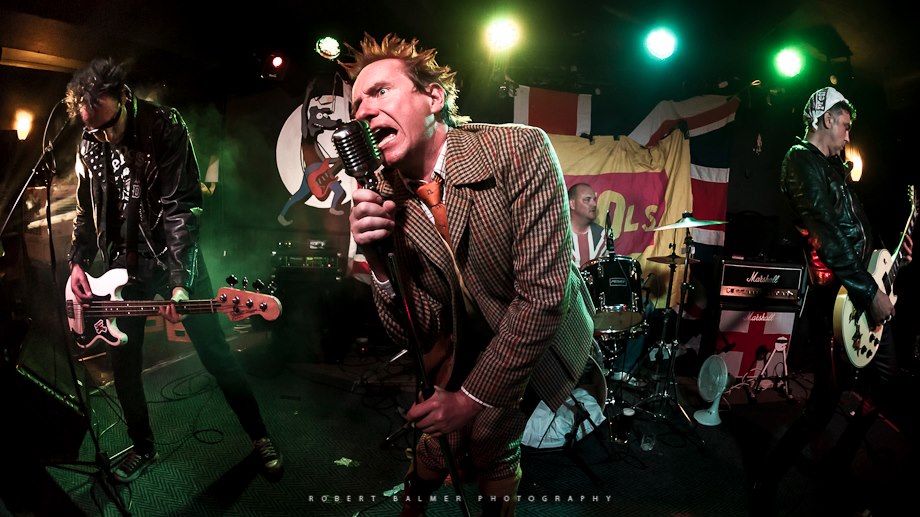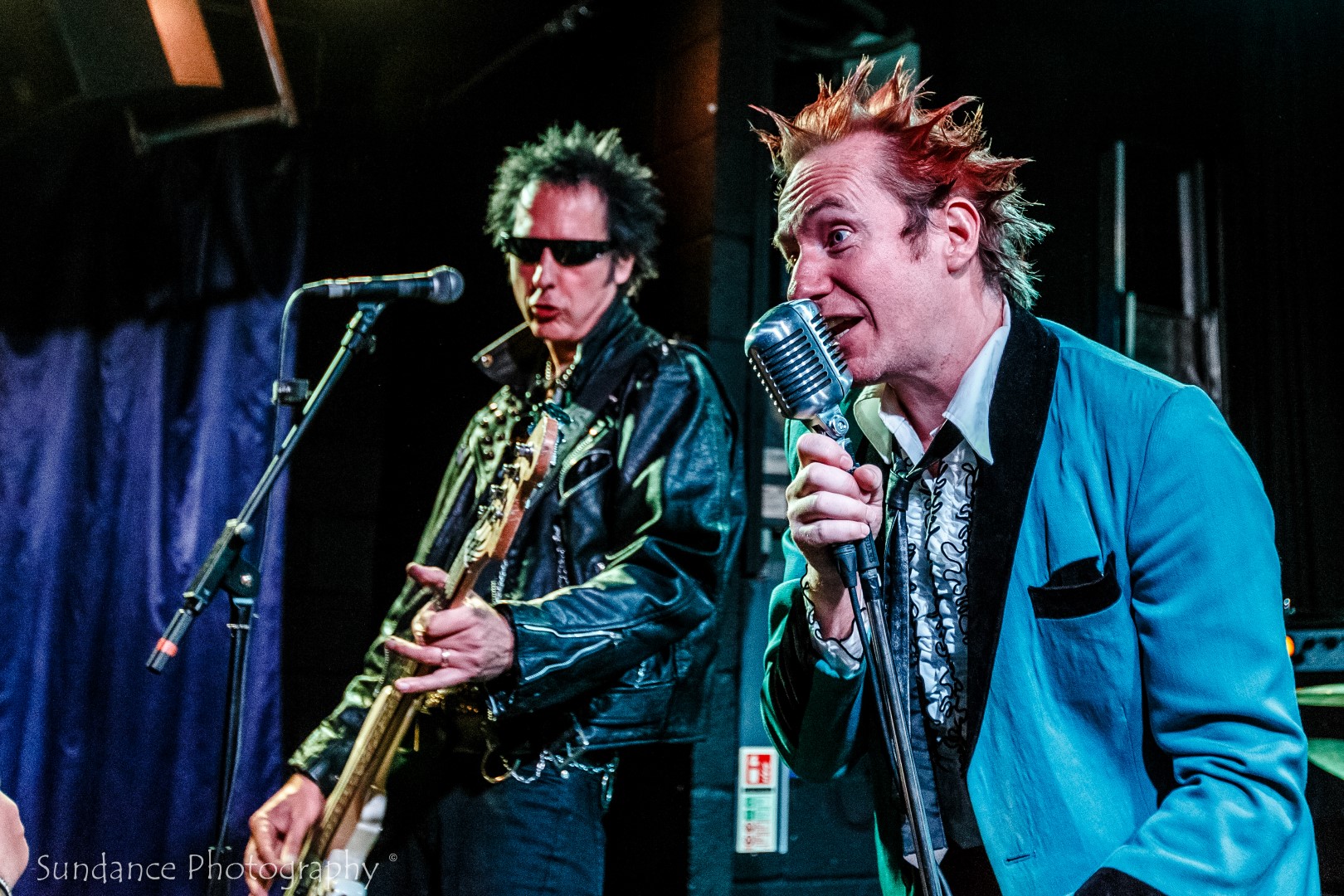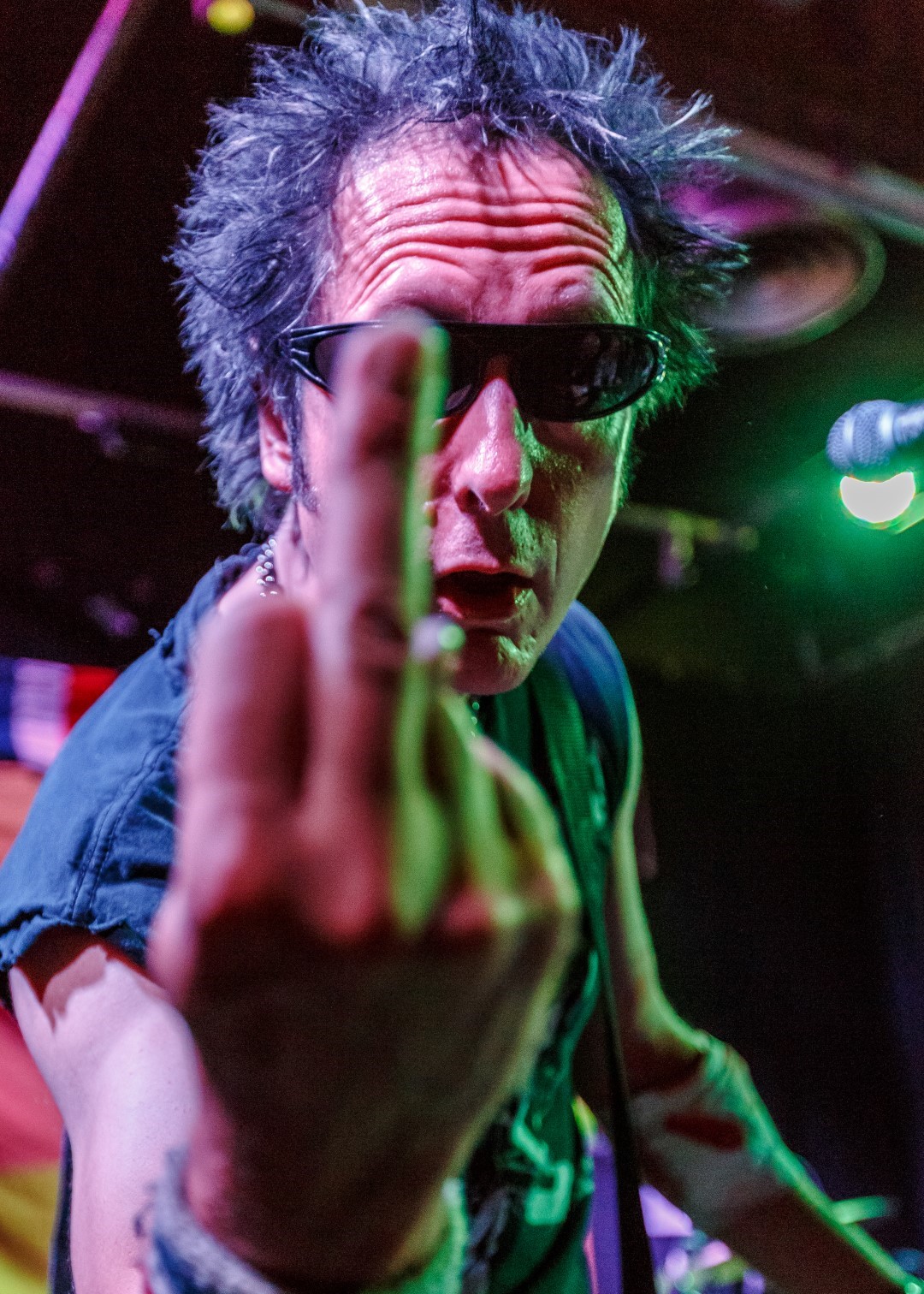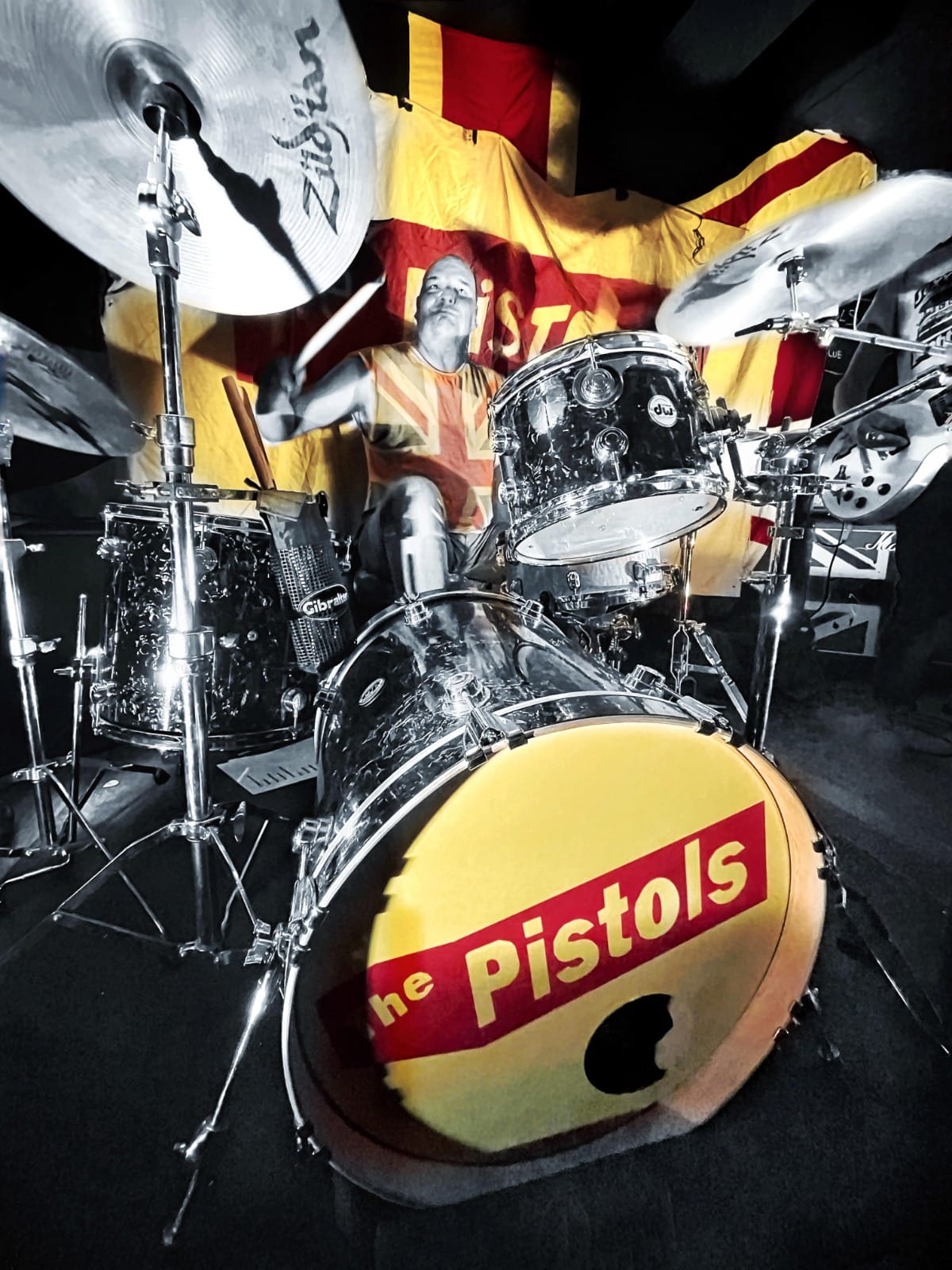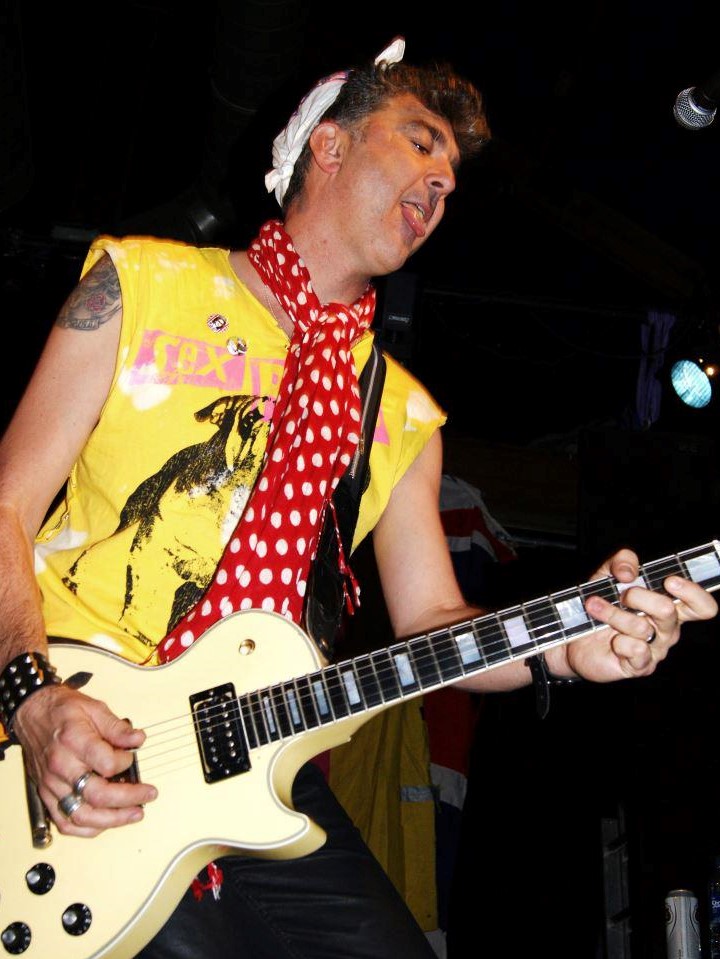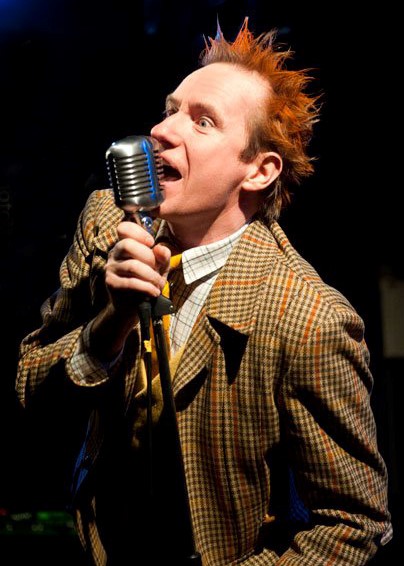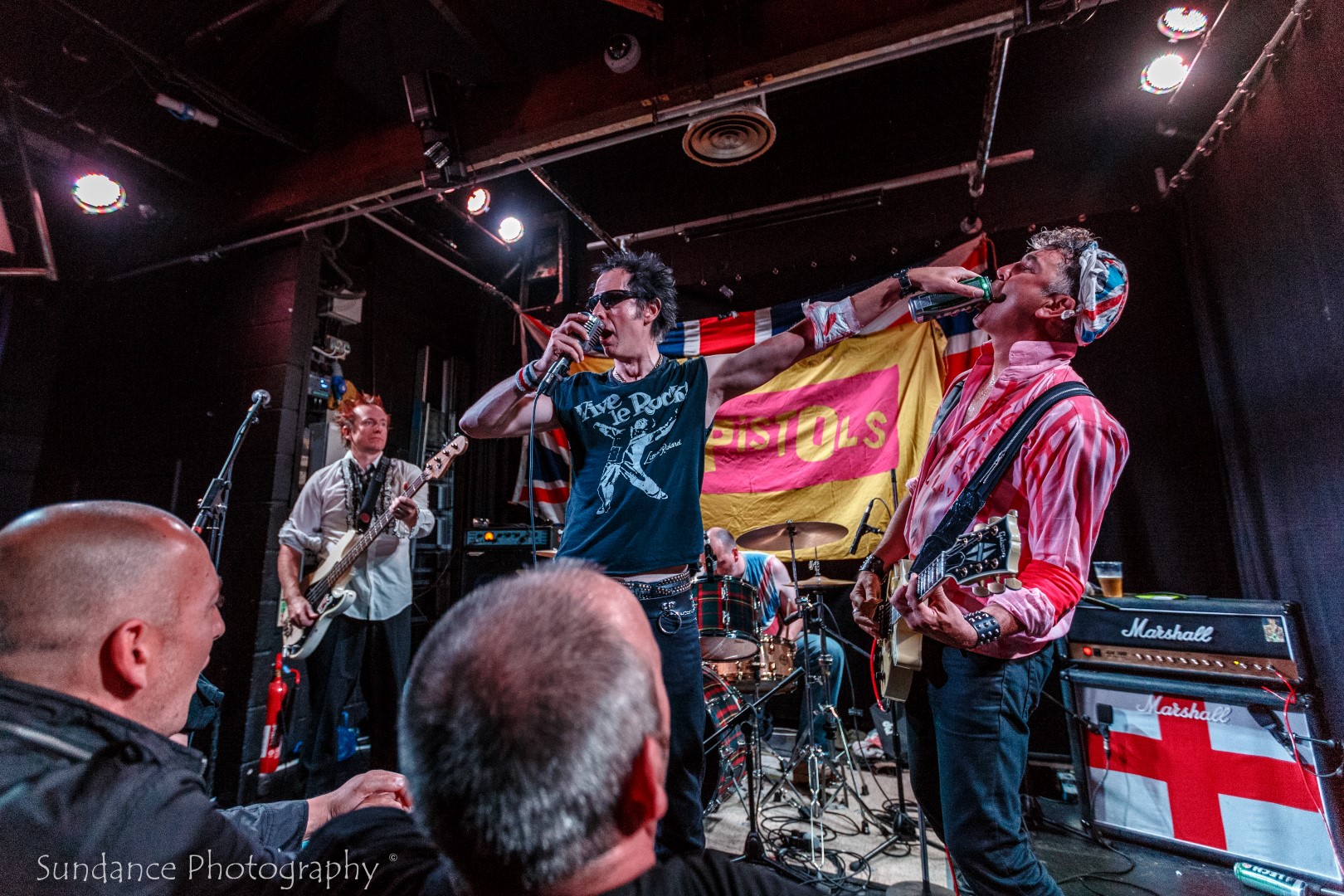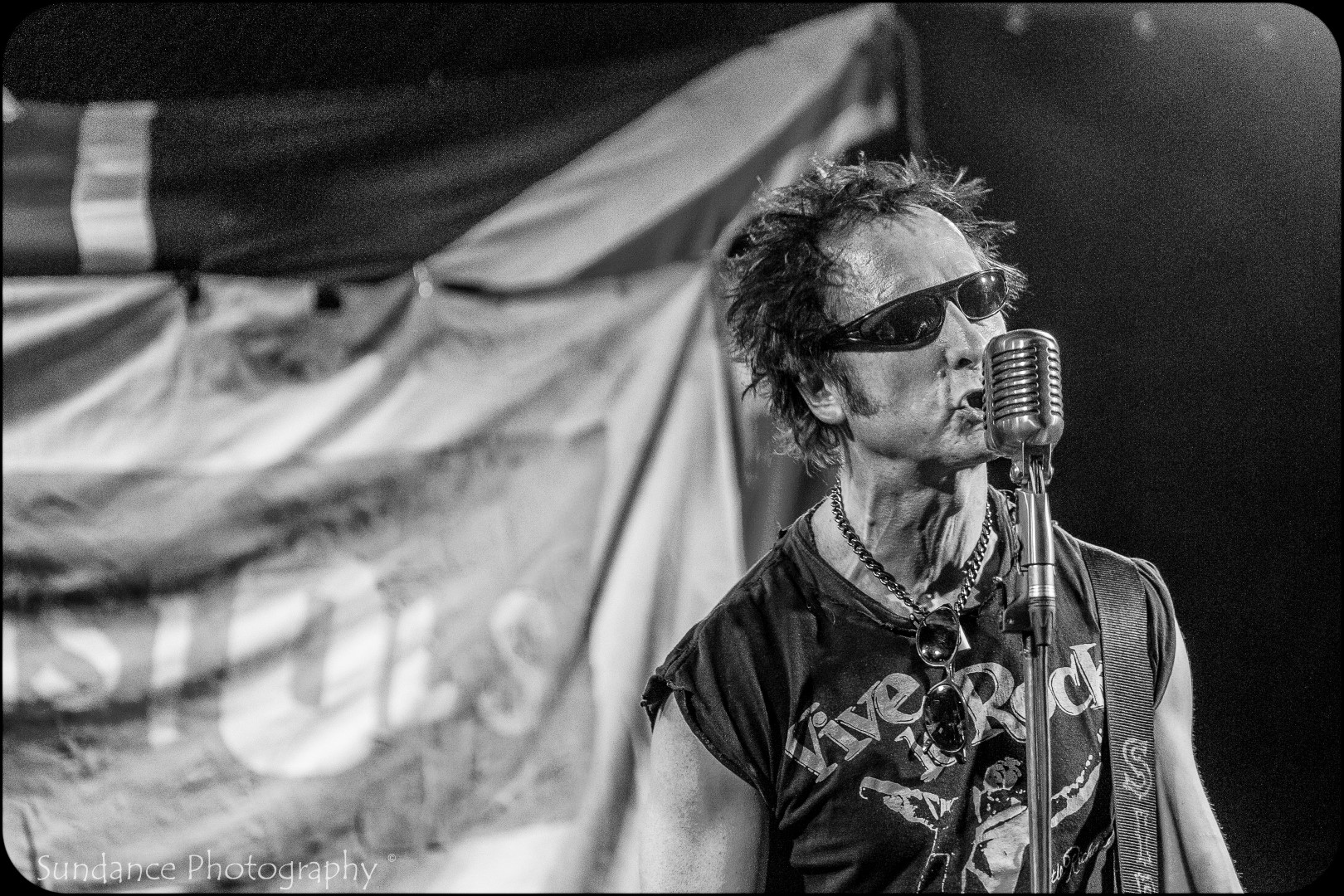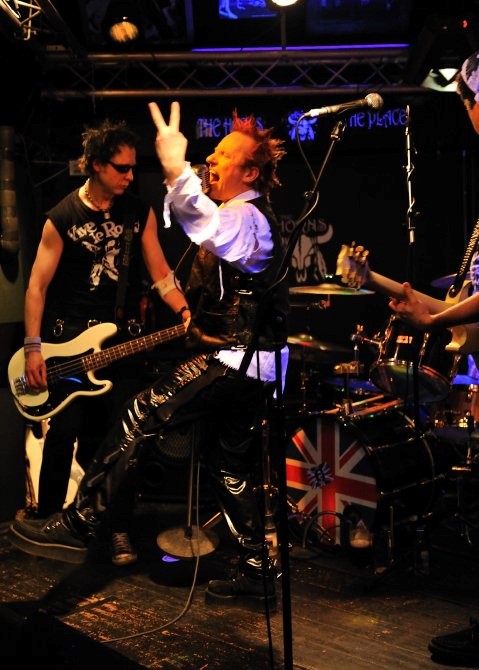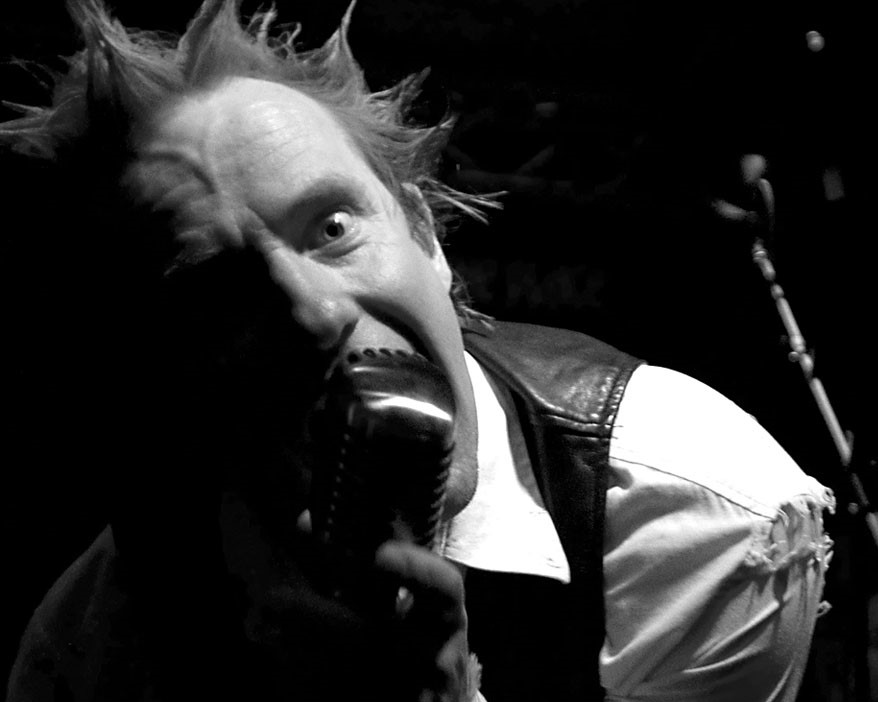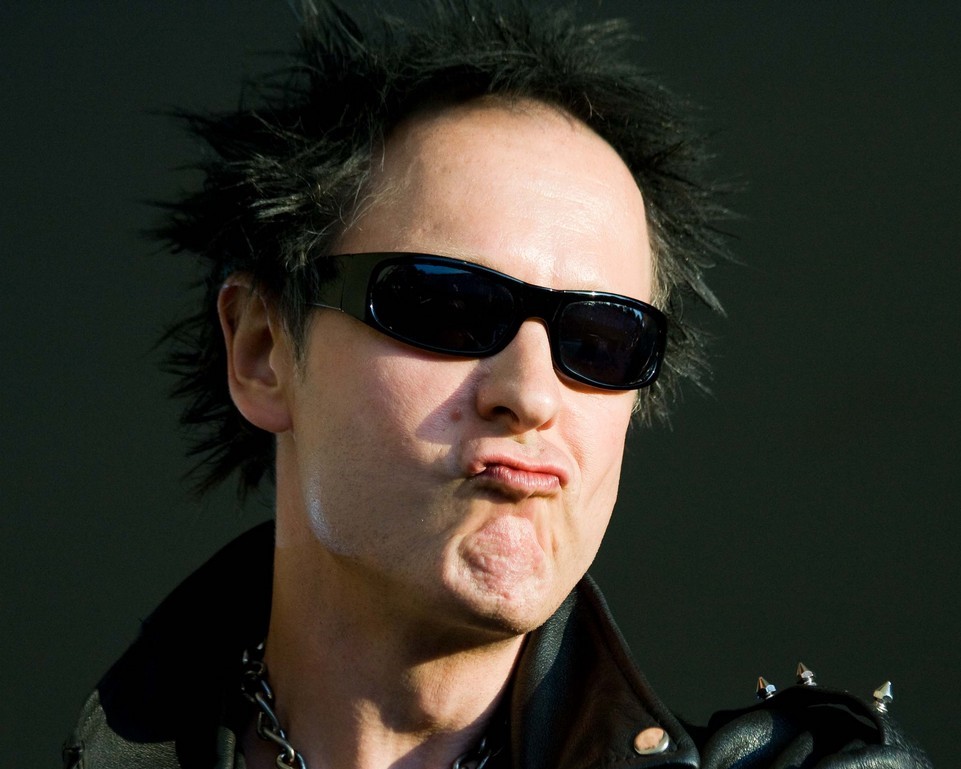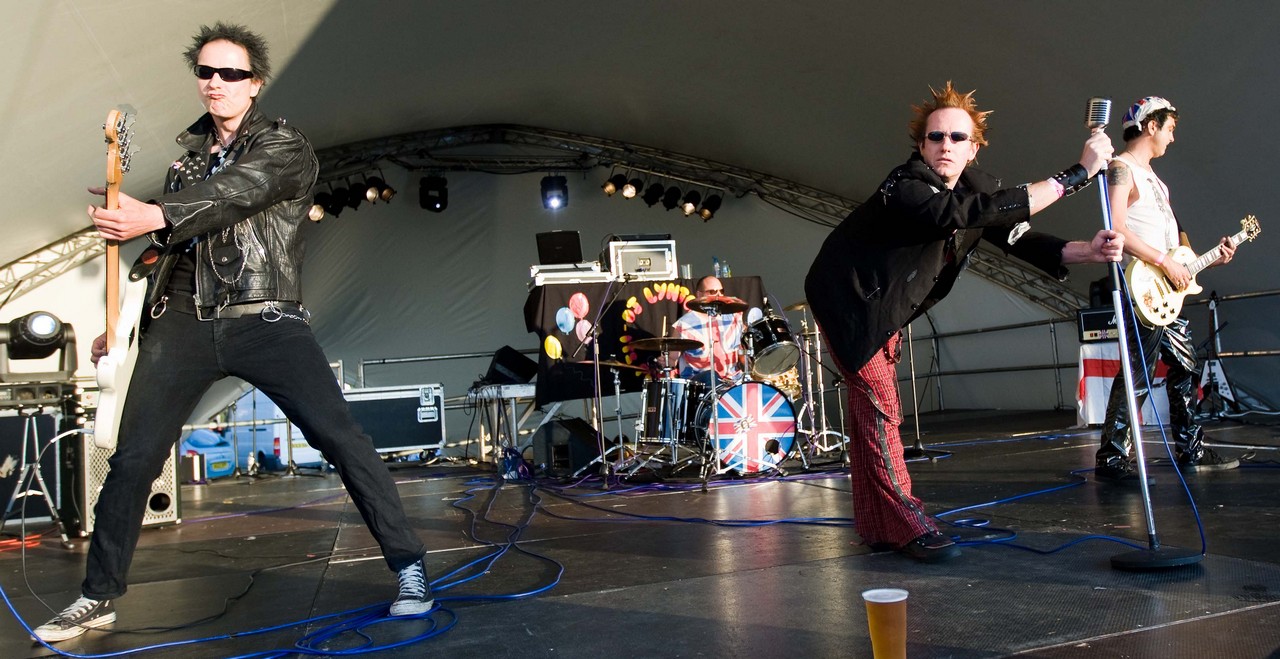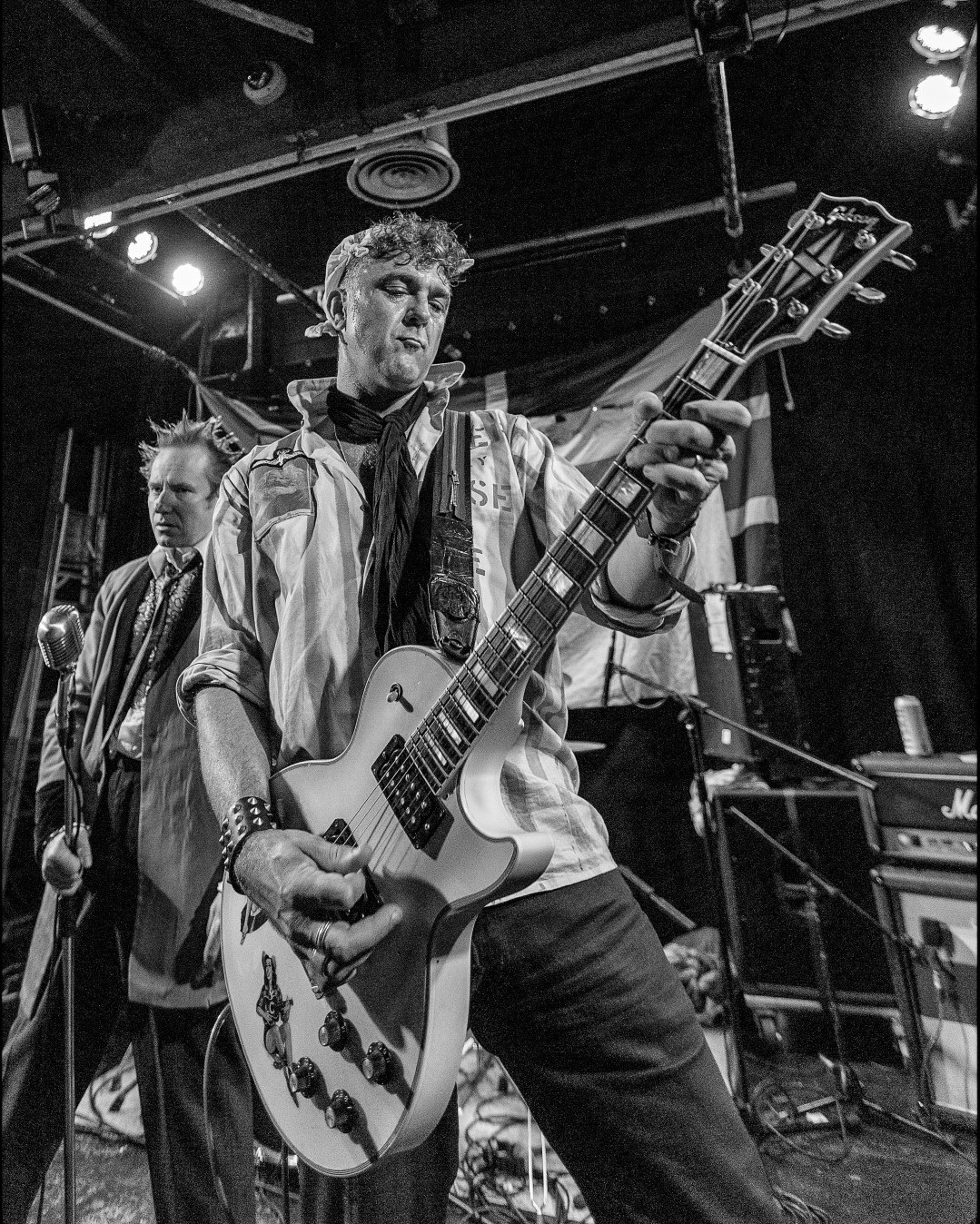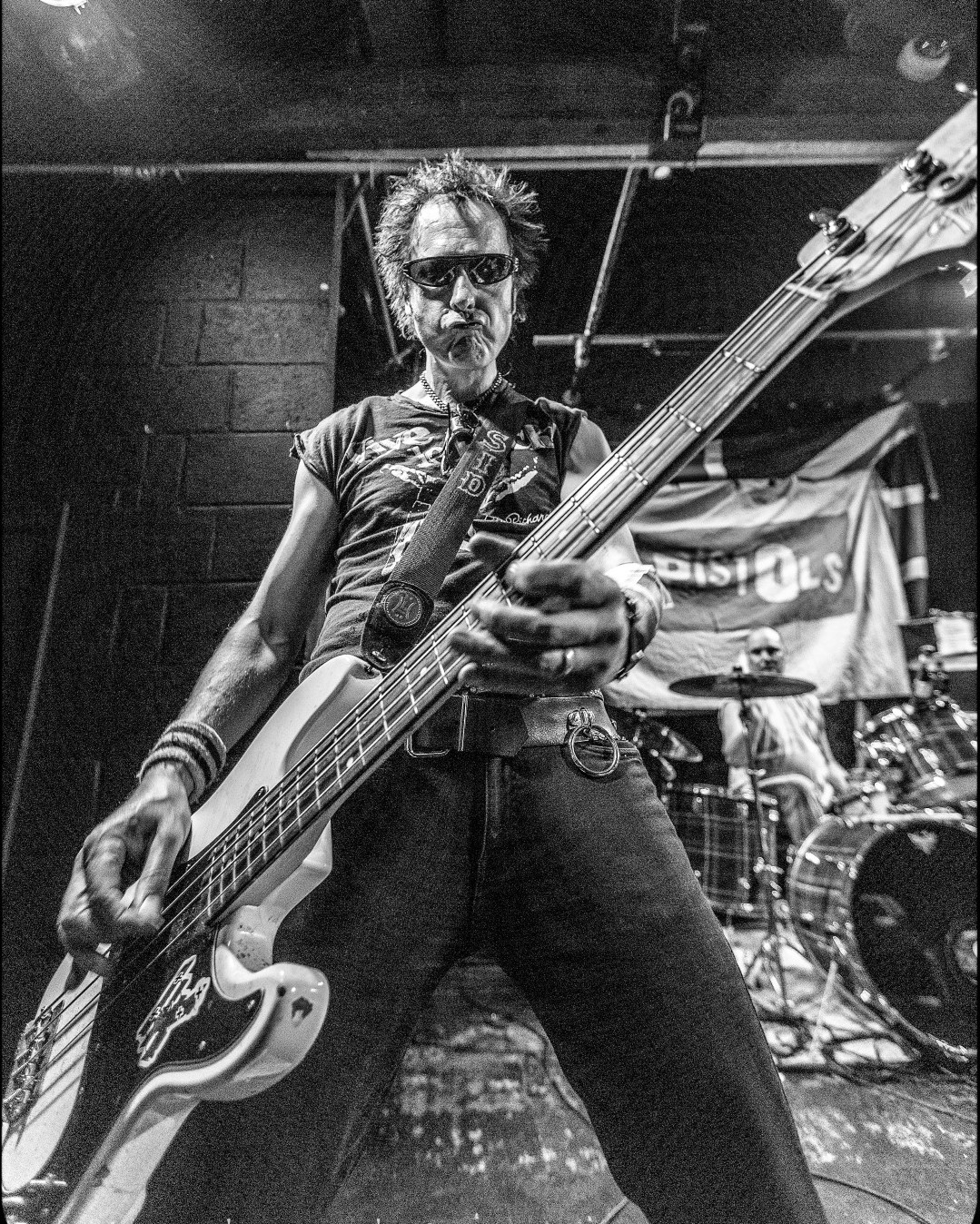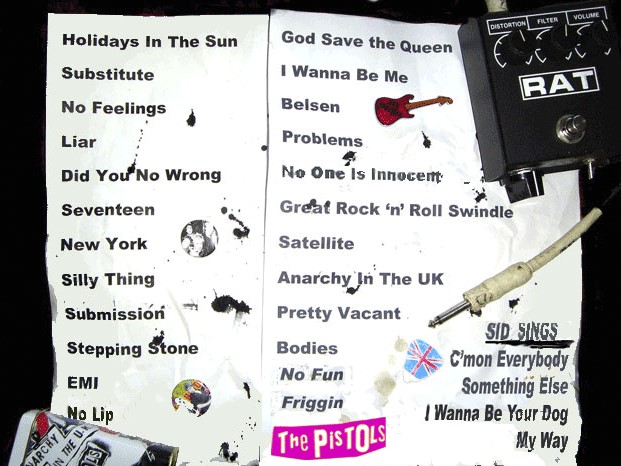 This is an example set list. We basically play everything the Sex Pistols ever recorded or played live. We cover what everyone considers to be the real Sex Pistols era (basically the infamous album Never Mind The Bollocks) but uniquely we also do a lot of the somewhat farcical material which came about after Johnny Rotten left the band (see The Great Rock 'n' Roll Swindle).
This makes for a highly entertaining show during which punters will be treated to all of the songs they would expect such as "Anarchy In The UK" and "God Save The Queen", plus a few surprises such as "No One Is Innocent" on which the Great Train Robber Ronnie Biggs took lead vocal.
The format of the show can be tailored to suit the occasion. Typically it would be 1 x 60 minute set or 2 x 45 minute sets. A 'Punk Disco' can also be provided on request.